How to access experienced developers while optimizing ROI?
Newzik was created to allow orchestras and operas to achieve their digital transformation, enabling orchestras to reap the benefits of the digital revolution. The application Newzik is used on a tablet: it's a partition player that optimizes the repetition and the way musicians play in groups (importing partitions, sharing annotations on scores in real time, on a secure cloud, etc.)
A digital partition solution developed with iOS
Newzik already has an in-house technical team consisting of a CTO and three iOS developers working on the digital score reader.
They needed technical reinforcement at a reasonable cost
In order to absorb a heavy workload, Newzik was looking for a service provider that could integrate additional developers into their team.
The solution of opting for internal recruitment was not adopted because it was too expensive. Newzik wanted to find an IT partner with experienced IT profiles for a suitable price.
Boost of technical production
Newzik works with our service center in Vietnam. It's a team of six developers who joined the Newzik project on front-end and back-end development.
Boost of technical production
We put together a team of 6 people with different expertises:
3 front-end developers React.js
2 Java Spring back-end developer
1 iOS developer
One of the two teams is working on a big strategic project for Newzik called the "Publishers Web Platform".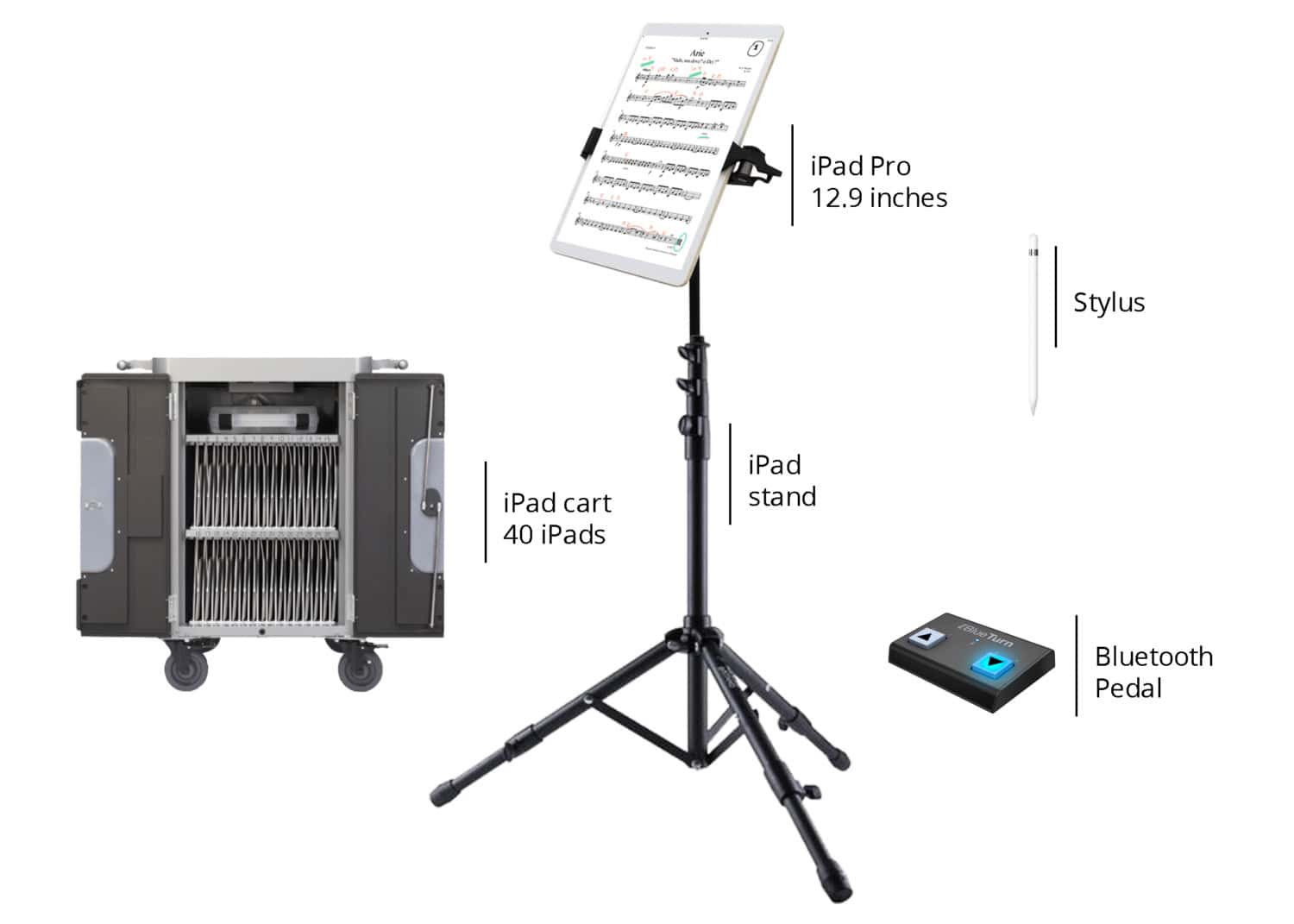 The Bocasay Vietnam team accelerated the growth of Newzik!
Huge future prospects: the "Publishers Web Platform" will soon be introduced thanks to Bocasay
Pierre Mardon, CTO and co-founder of Newzik explains "The Bocasay teams are working on two different projects. We are very satisfied with their autonomy and very good daily interactions. Communication is very good and fluid.
Newzik and Bocasay: working "in harmony"!
Thanks to our successful collaboration, Newzik envisions a very promising future. Important commercial challenges have been noted, and Newzik now wants to conquer the B to B market. Bocasay will support its growth and technical productivity to ensure that the solutions proposed by Newzik remain the best on the market.
Go back to the case studies list or discover a selection of similar cases bellow
Get our free eBook
Curious and eager to learn more about offshore IT development? Our eBook is made for you.
Get the ebook